Wise Women's Journey November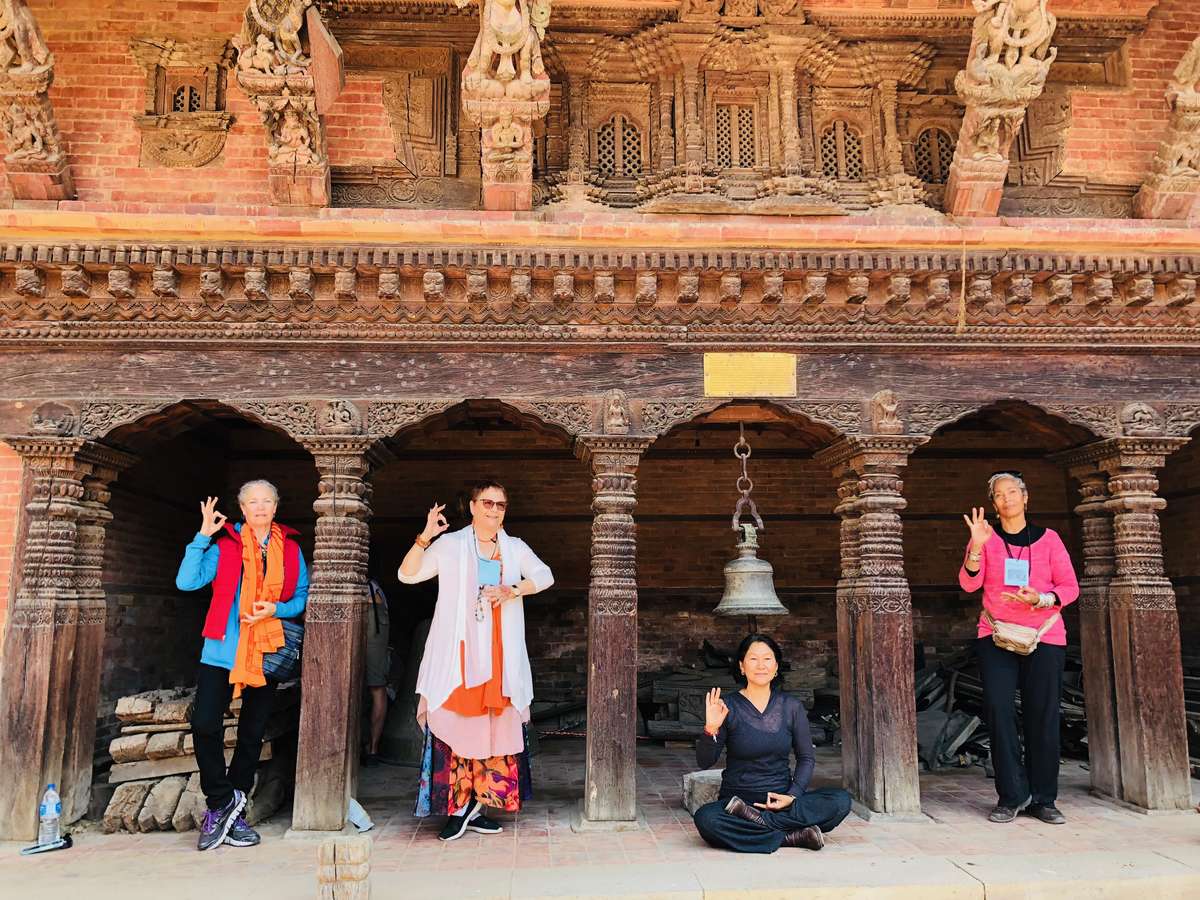 LataLove Journeys Present:
A rare opportunity to experience Happiness by defining the Balance of Selfless Service and Self-care. A great cause to trek & help earthquake victims in Langtang (a purpose) and then you will immerse and nourish your Body/Mind/soul at a Yoga Retreat Center by the Lake in Pokhara, Nepal.


On this trip you will also get to experience & participate in this unique celebration of Nepalese culture known as Tihar or Diwali- Festival of Lights where all Nepalese will be celebrating the festival for 5days: 1st- Crow day (Kag puja) / 2nd- Dog day (Kukur puja) 3rd-Goddess Laxmi (Laxmi puja) / 4th- Selflove day (Mha puja) & 5th-Brother's day (Bhai tika).


Last but not the least for fun & excitment you are going to experience River rafting- Nepal,comes in the world's 10 best countries for outdoor adventure and much more....................



Come join us for a once in a life time experience!!!